Reliable - Affordable - Professional
African Home Adventure Safaris is an East Africa leading inbound premier Kenya and Tanzania Tour Operator dedicated to provide a comprehensive Kenya and Tanzania travel service tailored to the specific needs of luxury and budget adventure clients together with daily group departures. The company has a proven record of outstanding service, both at point-of-sale and in "after sales" care.
Latest Classic Trips to Kenya & Tanzania
Africa Home Adventure Tours welcomes you to Authentic Kenya and Tanzania wilderness Experience from the Africa's Highest mountain trekking mount Kilimanjaro and Mount Kenya, Mount Meru Trekking tours, to Wildebeest Migration in Serengeti in Tanzania and Masai Mara in Kenya. Whether it is kenya adventure safaris, tanzania budget safaris or relaxation you are interested in, we can design an East African Safari with full access for you. Mombasa in Kenya, Zanzibar's and the coast dazzling beach Holidays, archaeological sites, Cultural Safaris, Bird Watching, hot air ballooning safaris, Historical sites,
Why book your kenya adventure safari through us?
Booking your kenya budget safari packages , tanzania adventure safari and kenya budget safaris gives you the security of knowing that your kenya-tanzania budget safaris holiday is in the hands of an established, professional company with an excellent reputation and A BONDED KATO MEMBER. This ensure your Kenya and Tanzania adventure safari payments are fully protected if a bonded KATO member ceases trading and operation.

All your kenya budget safaris bookings to masai mara will guarantee your accommodation at the enchoro wildlife camp masai mara. The camp is an affiliate member of kenya youth hostels association, which is also affiliated to the worldwide network of hostelling international. Explore kenya on a low budget while maximizing your fun, freedom and flexibility while on kenya budget safari holidays.
YHA kenya travel holidays center offers great kenya safari holidays deals

i. Easy Packages
Start your kenya safari holidays and tanzania adventure safaris the easy way with YHA travel holiday's combination.
kenya safari tours . And Tanzania adventure safari holidays.



Link Exchange with African Home Adventure Safaris

kenya safari holidays like no other in africa blogspot.com

Yha kenya adventure travel activities blogspot.com
Dreaming of traveling to some Exotic destinations in Kenya?
Enjoy Summer Holiday Adventure Deals and Get 20% off. Pick your dream Kenya holiday online now!

Budget Travel Kenya-Wildlife and Safari friendly packages
African Home Adventure Safaris pages on Facebook
Travel to Kenya, Explore Kenya and Discover Kenya with
Africa Home Adventure Safaris Kenya and Tanzania Tour Operator and Kenya Youth Hostels Network and get the best of your expectations. All Hihostel members get a discount of 10% for any tour booked. Please mention this in your first e-mail to us.

Enchoro wildlife camp-hostelling international blog
Tips, news and advise on hostels and budget travel
Best of Kenya 8 Days Safari!!!

Mount Kenya Trekking Tours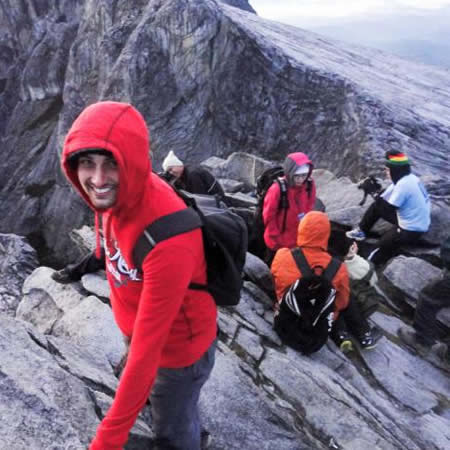 Masai Mara Budget Tented Camp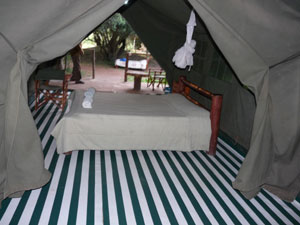 Visit African Home Adventure Mountain Adventures's profile on Pinterest.
Kenya premier safari destination,



Thanks a lot for picking up the receiver! my fantastic experience with African Home Adventure keeps reminding me to tell you to give them a try.

We are proud to announce our affiliation with SafariBookings.Com