Best of Tanzania Safari & Zanzibar Beach Holidays
Explore Zanzibar beaches and leave refreshened wonderful story to tell. Ending your African safari holiday with some island time in Zanzibar will definately leave you wanting to come for more For ages, Zanzibar has attracted many people. It's exotic beaches are well known world wide. Zanzibar safari holidays are one of the most relaxing and time out experiences that money can buy. After an East Africa safari, the best way to unwind is just to relax on an island paradise. African Home Adventure Safaris offers stylish, comfortable accommodation, with ocean views that will invite you to explore the coral reefs effortlessly.
Zanzibar beaches are also the ideal romantic retreat, where romance steals the evening with candlelight dinners and romantic private walks. Beach barbeques tantalize your taste buds with cuisine fresh from the sea. There are more than 25 fantastic beaches in Zanzibar, and some are so peaceful and remote that the only noise breaking the silence is likely to be the ocean. Zanzibar's brilliant white beaches lapped by the warm turquoise waters of the Indian Ocean provide the perfect place to relax, soak up the sun and take a break from some busy sightseeing.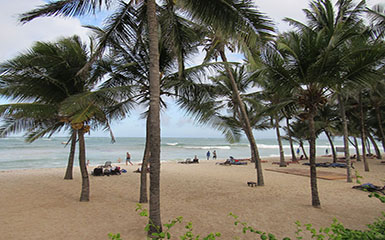 14 Days Tanzania Northern Circuit & Zanzibar Beach Holidays.
Pick up from your Hotel at 8.00 am drive to the view point of the rift valley, descend the escarpment and drive via narok town then to masai mara for lunch at the camp. After lunch proceed for afternoon game drive in masaai mara game reserve famous for its black manned lion and yearly migrations of wildebeests from serengeti in Tanzania to masai mara in Kenya, dinner and overnight at the enchoro wildlife camp.